programs
Academic Year Program USA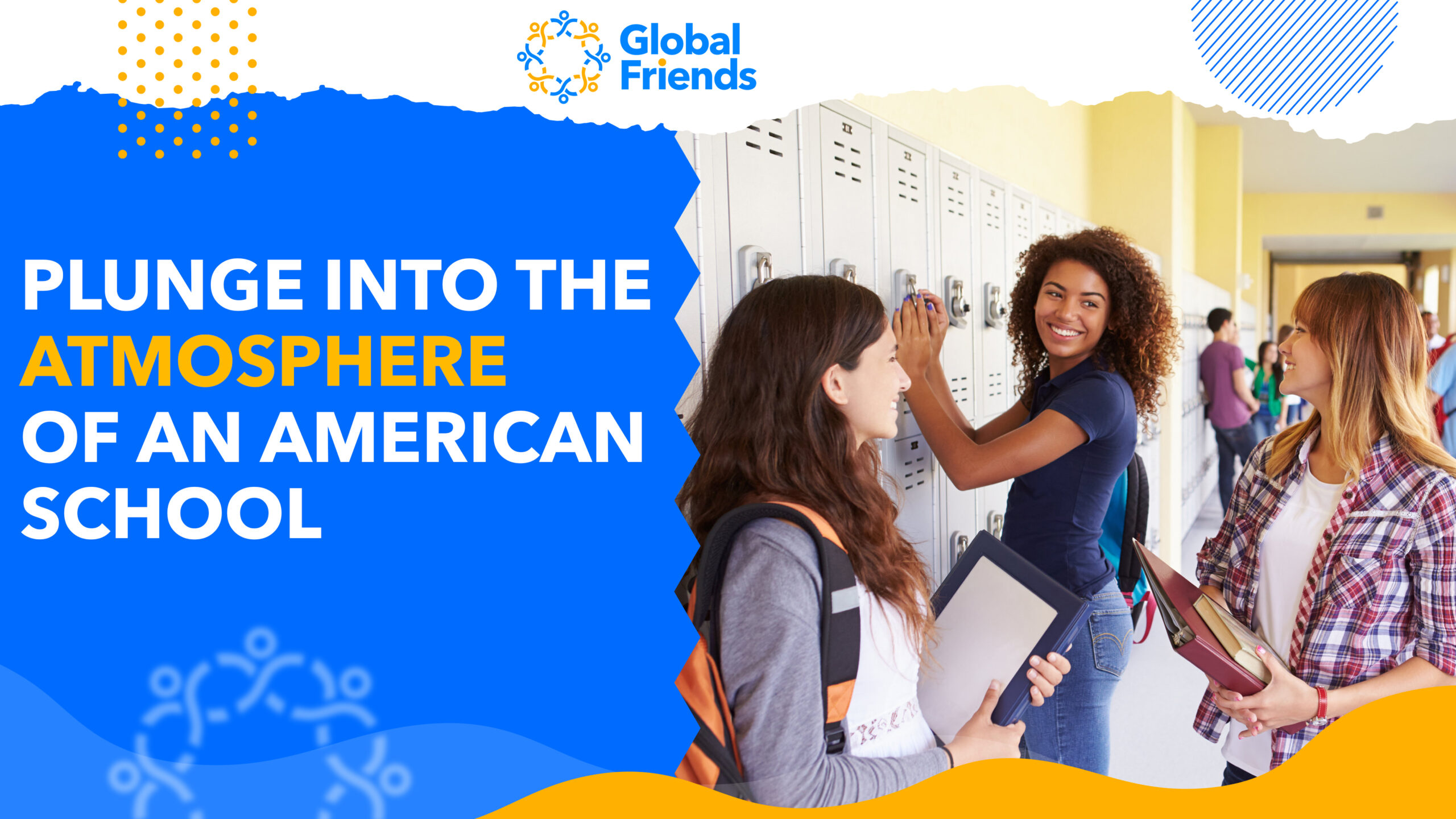 About Program
Academic Year Program USA is a program that will change your life!
The Academic Year Program (AYP) is an international cultural exchange program that allows students to spend an academic year (10 months) or semester (5 months) living with a volunteer host family in the United States, study at an American high school and share their culture, customs and traditions with your "new" family and friends, travel around America, meet other exchange students and help make the world a more tolerant and peaceful place!
International cultural exchange programs for schoolchildren have existed for over 50 years. Teens of 15-18 years old come to the USA to study in an American high school, improve the English language, learn to be independent and self-sufficient, broaden their horizons, prove themselves and reveal their potential, learn to adapt to new conditions, find new like-minded friends, meet different people from different cultures. Life in America begins with a "new" host family, who will become your support throughout your stay. New classmates and friends will help you easily adapt to new country and learn as much as possible about American traditions and customs. You, in return, will be able to share your life principles, culture and lifestyle. Studying in a high school will open you up American education system; many schoolchildren during this period choose the direction of professional growth and determine the orientation of higher education in the future.
To participate in the Academic Year Program, you must meet the following requirements:
Be at least 15 years of age, but not more than 18 years and six months of age as of the program start date (September 1) or
Not have finished more than 11 years of primary and secondary school, not including kindergarten; and
Not have previously participated in a secondary school student academic year or semester exchange program or attended school in the United States in either F-1 or J-1 status.
Have a strong command of the English language (acceptable score on the ELTiSis 220)
Be ready to live with an American host family
Willing to accept a placement anywhere in the continental U.S.
Healthy and above-average maturity to be able to succeed in an intellectually and emotionally rigorous program.
In addition to studying in American Public School and living in an American family, participants of the program should expect:
Extracurricular Experiences: Students may take part in school-sanctioned and sponsored extra-curricular activities, including after school sports programs.
Students may take part in school activities, including after school sports programs. The school district and the state office in charge of deciding athletic eligibility must approve the exchange student's participation.
Students may not work part-time or full-time jobs. However, they may accept occasional work, like yard work or babysitting.
Exchange students are not allowed to live with relatives.
If you have any questions or concerns, please contact us. We will help you understand all the subtleties of the program and answer all your questions.
Apply for the Academic Year Program USA today and take one more step towards your dream!
Apply now