programs
INTO Manchester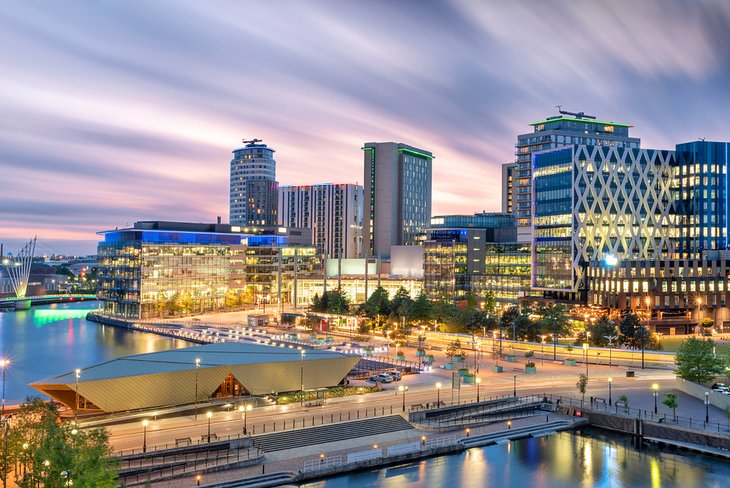 About Program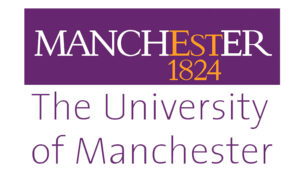 Football!
This might be the first thing that comes to your mind when you think of city Manchester.
But did you know that Manchester ranked as the third best city in the world in 2021 by Time Out is a perfect place not just to live but also to study and get your degree?
The University of Manchester is the largest and one of the 15 top universities in the UK. It is considered as a Russel Group university which is a British version of Ivy League and produced many outstanding leaders in their field 25 of which became Nobel laureates.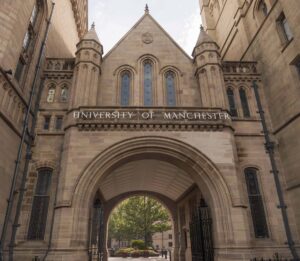 Such a great number is definitely a sign of quality education. And most importantly you can also become one of them. Sounds unreal? With INTO Manchester it's already real for thousands of students.
With it's 15+ years of experience INTO team of experts guarantees a placement at one of the most prestigious universities in the UK including The University of Manchester, and even of Cambridge and Oxford.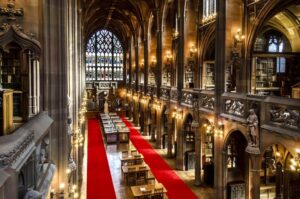 INTO Manchester offers an International Foundation course which lasts for 9-12 months and prepares students for the direct entry to the first year of bachelor's degree at university in the UK.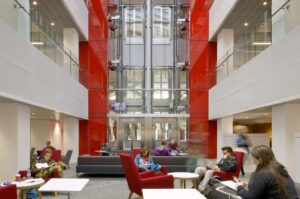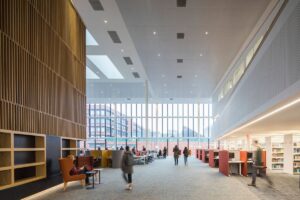 To be eligible students should:
be 17 years old and over;
have completed 12 years of schooling;
have minimum 4,5 score in each section of IELTS exam;
Apart from International Foundation you can also enroll in programmes like Master's Preparation, International Year One (HNC) and Academic English language.
With INTO you will be in safe hands from day 1!
This is because the team of INTO helps their international students not just within the class but also outside of it. Whatever problem you may have ranging from setting a bank account to renewing your VISA, you can count on their guidance.
Pricelist:
International Foundation Programme
Duration: 3 terms: June 27 2022 – June 16 2023
Cost: 16 475£
2. Academic English classes
Duration: 1 term = 10 teaching weeks
Cost: from 4 560£
Make your first step towards your dream university in the UK with INTO Manchester.
For more information about application, deadlines and pricelist, contact us through the email [email protected], [email protected] or call +998909078627
Apply now