Yangiliklar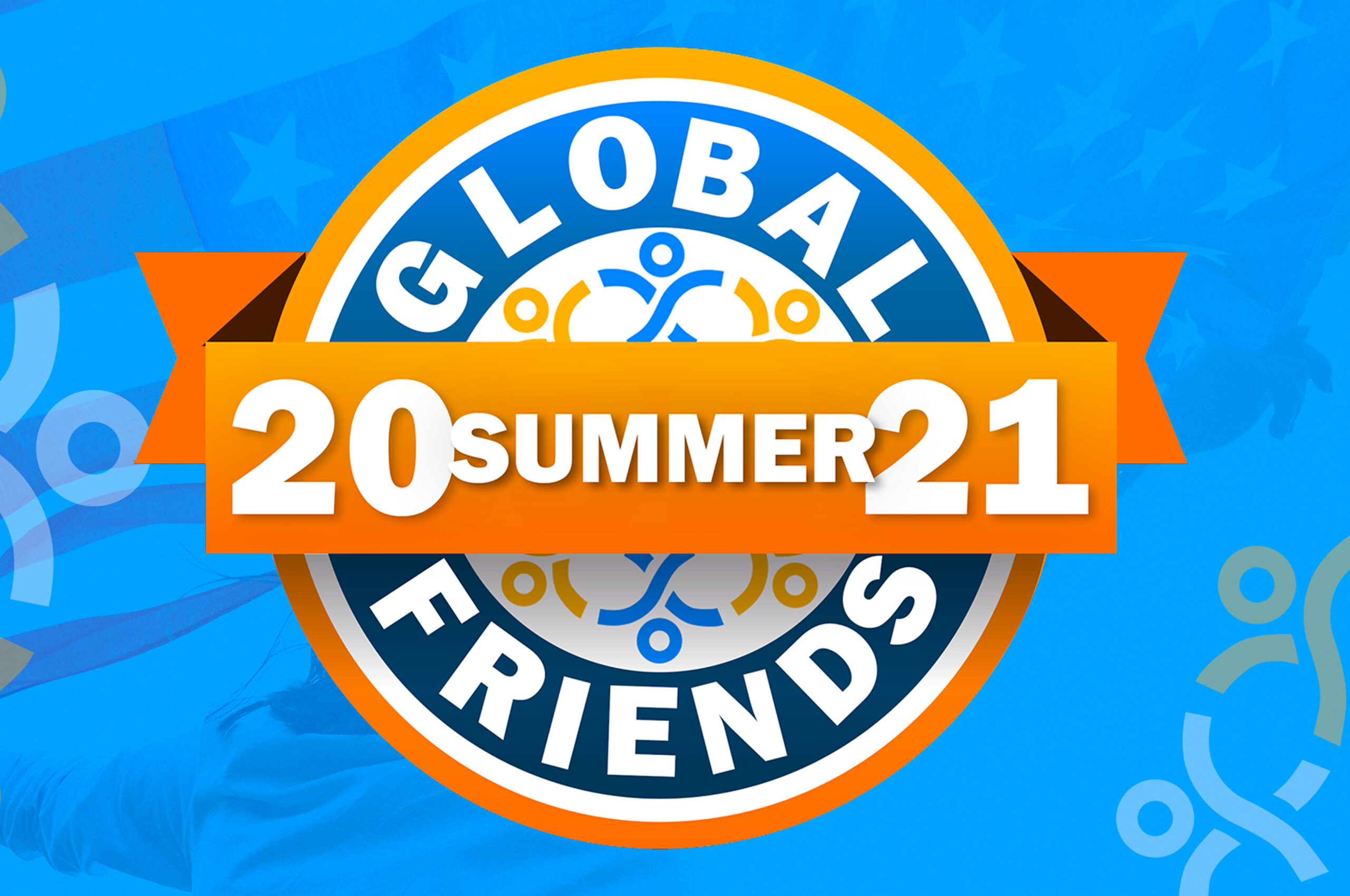 Registration for Work and Travel USA 2021 is OPEN!!!
21.07.20
Dear Students,
We are excited to let you know that registration for Work and Travel 2021 was open on August 10, 2021!!!
If you are a full-time student of the International University located in Tashkent, Uzbekistan with a great command of the English language and a strong desire to travel to the USA, please email us to apply.
Our email address: info@j1exchange.com
If you are accepted into the program, Global Friends will provide:
Assistance with preparing J-1 Visa documents required by Visa Sponsors
Personalized consultations
Online access to Sponsor Database
Large selection of jobs and locations
Premium insurance
All documents including signed job offer and DS-2019 Form through CHI, CICD, WWCE USA, United WT, or CIEE, which allows you to apply for the J-1 Visa Program and enter the U.S.
Also, you will be provided with:
Complimentary t-shirt, embassy document folder, and bike helmet
Free American Sim card
Orientation by J1 Visa Sponsor
Assistance in preparing for your U.S. embassy interview
Ongoing support throughout your stay in the US by Global Friends and Sponsor staff
Do you think you have what it takes to represent Global Friends in the Work and Travel Summer 2021 program?