Yangiliklar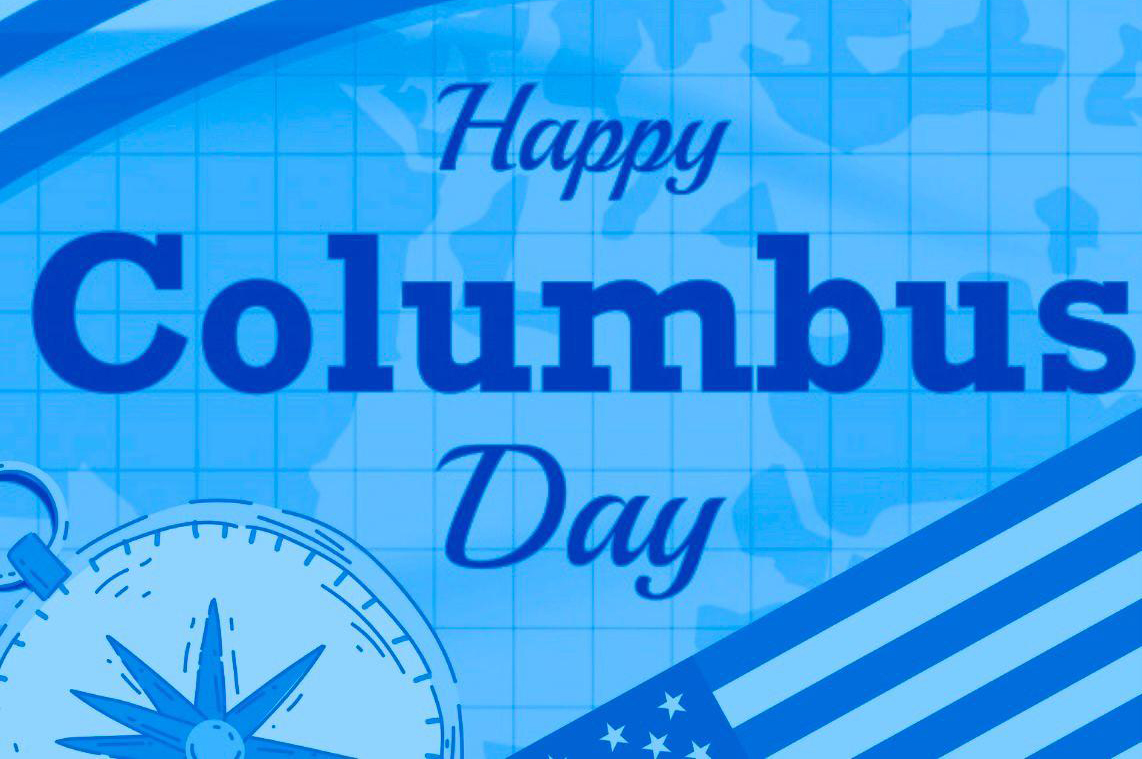 Celebrating Columbus Day in the US
12.10.20
🤔Do you know what holiday is celebrated in America today?
⠀
⚓️🛳 Columbus Day!
⠀
🌎On this day, the United States celebrates the day of Christopher Columbus's arrival in America. According to historical data, Columbus moored his ship to the shores of America on October 12, 1492. In 1937, Franklin Roosevelt declared Columbus Day as a national holiday.
⠀
📆 Subsequently, in 1971, the celebration of Columbus Day was postponed to the second Monday in October. Today, Americans hold holiday ceremonies, parades and attend church services. Officially, this day is considered a weekend in almost all states, but in California and Hawaii, other holidays are celebrated on the second Monday in October. In California is celebrated Indigenous Peoples Day and in Hawaii this holiday is called America's Discovery Day.
⠀
🤩🇺🇸Do you like our section about holidays and culture in the USA? What else would you like to know?
🤔А ты знаешь какой сегодня праздник справляют в Америке?