about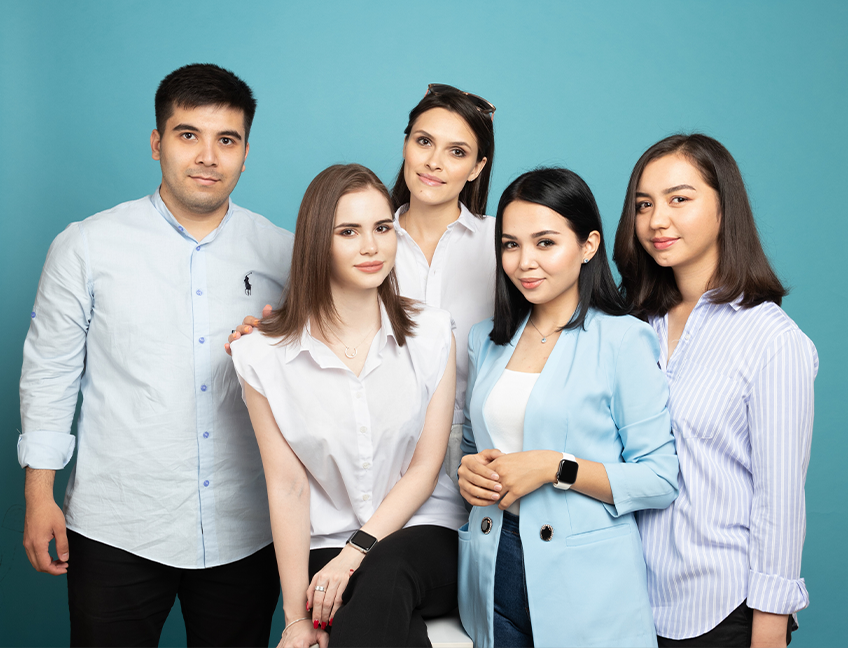 Dear Friend,
Welcome to Global Friends, Inc., Educational and International Exchange Programs provider in the United States, Europe, and around the globe. Established in October 2008 as a Work and Travel program facilitator, Global Friends is now the largest Educational and Exchange Programs Center for students and young professionals in Uzbekistan. 
We strongly believe that Cultural Exchange leads to better well-rounded individuals with enriched fuller lives, open minds, and open hearts who will continue to pay it forward. Travel is fun, but Culture is Life. Global Friends Alumni go on to become business leaders, community influencers, and government officials.
Global Friends offer J-1 programs such as Work and Travel USA, Paid and Unpaid Internships, Traineeships and Virtual Training, Camp Counselor program, and Academic Year program.
Our Educational Branch offers a full spectrum of educational services from short-term courses to postgraduate professional courses in the USA, UK, Australia, Canada. Global Friends is an approved Agent of Cambridge Education Group with premium facilities and personalized service.
Last but not least, Global Friends is internationally and locally licensed, embassy listed and registered J-1 and Educational Agent to arrange an unforgettable experience for you. We work directly with US-based J-1 Visa Sponsors to ensure the highest level of service and transparency for our participants. Our partners are such well-established Visa Sponsors as Cultural Homestay International, CICD, CIEE, WWCEUSA, and United Work and Travel.
Global Friends is a member of US Chamber of Commerce,  ICEF and WYSTC confederations as well as certified by Dun & Bradstreet (D‑U‑N‑S Number is 117439934). 
Check out our Social media accounts and connect with us on different platforms. LinkedIn, Youtube, Facebook, Instagram. 
Feel free to CONTACT US today to inquire about any of our programs.
Global Friends